Explore ScaleWorkshop:
What's New?
Click here to see the latest additions to ScaleWorkshop!
Showcase
A gallery of models finished with Testor and Aztek products
Workshop
Helpful techniques and model building articles
Testor's Products
Testor and Aztek product offerings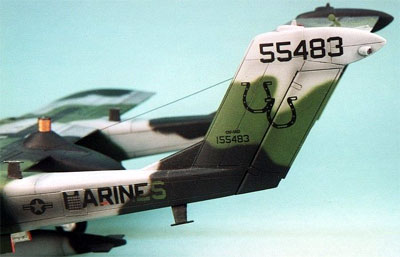 Hints and tips for your model planes, cars, tanks, ships, figures, science fiction and more!