Description
You won't see many of these!
This is the Execuform 1/72 scale vacform kit of the Martin XB-51 bomber.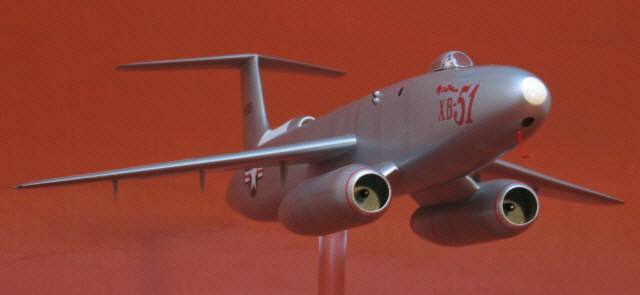 I have made some changes to the outline. The wings were cut down from a Monogram 48th F-14 and my own replacement vacuformed canopy was added.

The metal finish was obtained with Pactra Aerogloss Silver (for flying models) with some restrained post-shading to represent control surfaces and panel lines.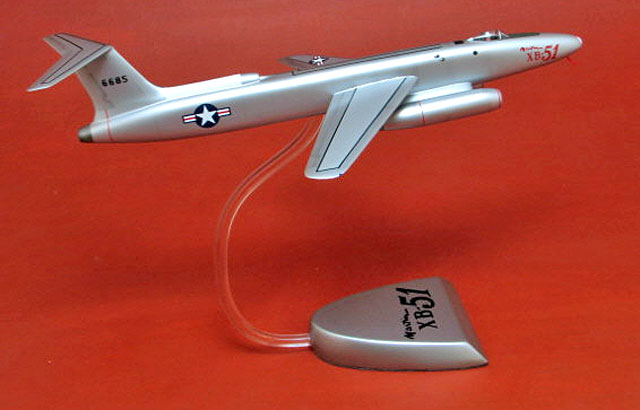 Except for stars and walkway stripes, the markings were essentially hand painted.