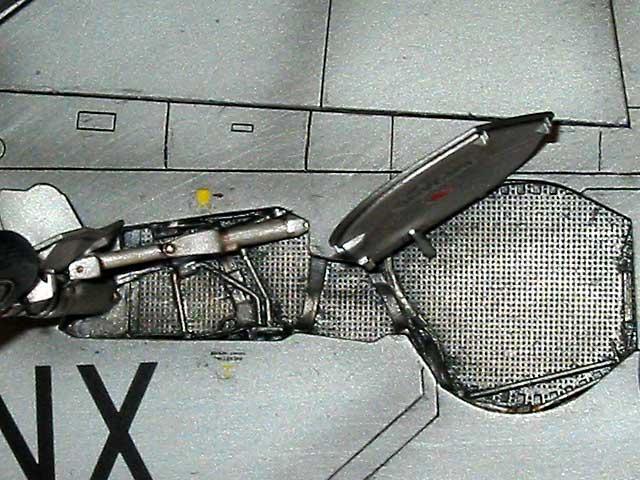 Painting and Weathering
The model was painted with Testor's Metalizer by mixing Aluminium and Stainless Steel in 1 ratio of 50/50.
Panel lines were then further highlighted with a darker shade shade of this mix, having added Gunmetal Metalizer.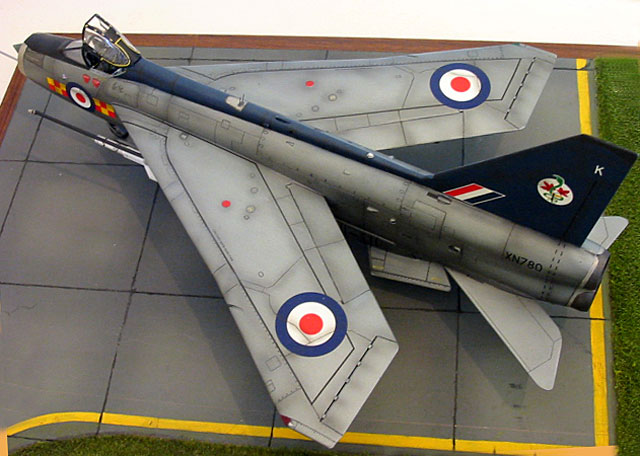 I buffed the model with tissues, then risked everything by buffing further with fine steel wool. Fortunately, the experiment was a success!
The project was completed with a coat of Metalizer Sealer and then a fine coat of Matt Varnish.
Home What's New Showcase Workshop Products About Testor Search Links