Description
Parts One and Two of "Painting Small Scale Armor" focused on particular techniques for masking and weathering your military models.
In this instalment, Chris Wauchop shows us how good a model can look after a freehand paint job using the Testor Aztek A470 airbrush.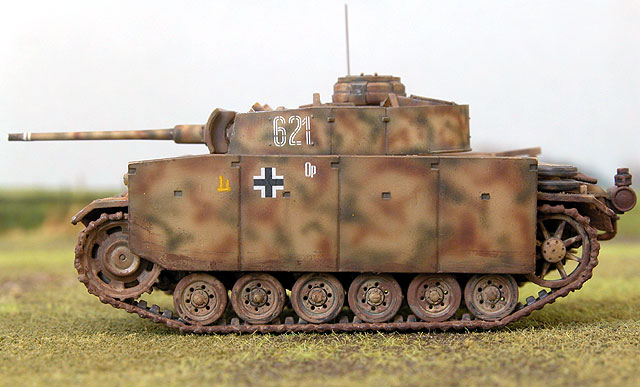 Chris built the excellent new Revell 1/72 scale Panzer III Ausf. M almost straight from the box. He had a photo-etched fret for another Panzer III kit in the same scale, but virtually none of the parts fitted!
About the only concession to the small scale is the thickness of the support brackets for the additional turret armor.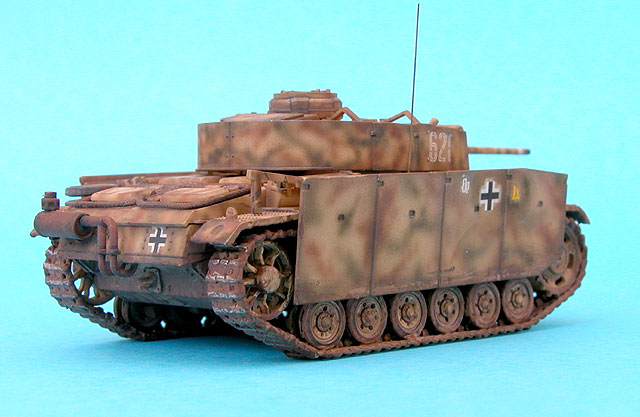 Construction was generally trouble free, but getting the link and length tracks to conform closely to the drive sprockets was a challenge.
Following the application of the three camouflage colors, Chris sprayed a darker, post shading coat into the shadowy crevices of the model, in addition to subtle highlighting of various panels.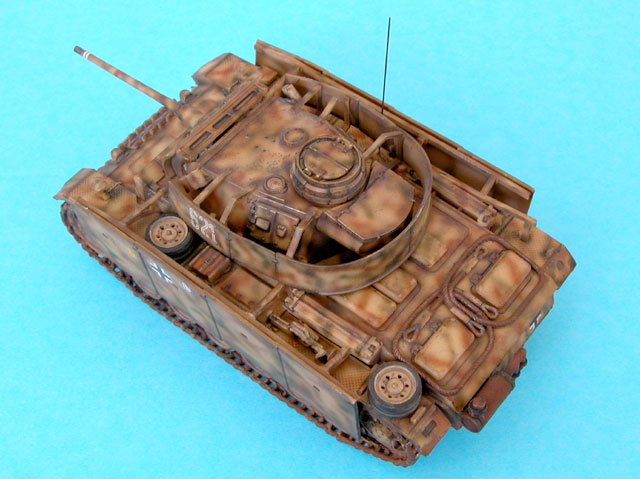 A little scale mud and highlighting the worn track shoes with a 2B pencil completed the weathering of this great little model.