Construction
This is my Anigrand 1/72 scale XB-51, which was my first all-resin aircraft kit.
It went together very nicely. There were a few pin holes to fill but this would be expected with an all resin kit. Parts fit was generally good considering that it is a short run resin kit.
Basic modeling skill is all it takes to assemble one of these kits.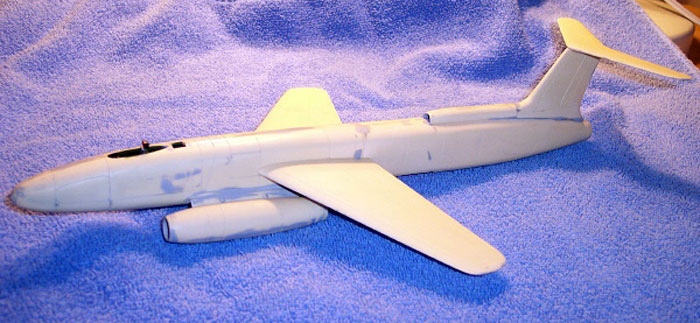 I used True Details' 1/48 Avenger wheels for the main gear.

Painting and Markings
The model was painted with Alclad II with a base cote of Mr. Surfacer 1000.
Future was applied before decals and after decals then a mixture of 50% Testors Glosscote and 50% Testors Dullcote was sprayed on. Weathering was kept light with just an oil wash and pastels applied with a Q-tip.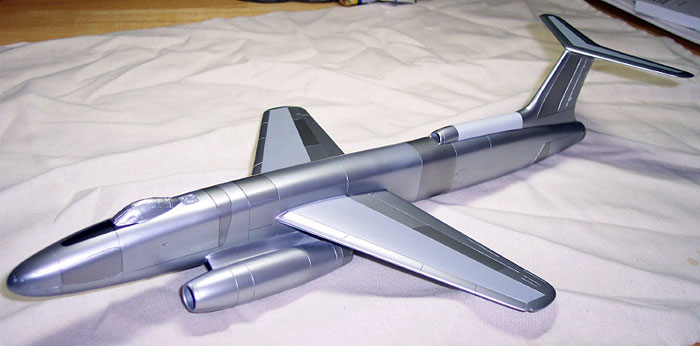 I would say that any one who has built a few models and wants something different should not be afraid to try one of Anigrand's kits.
Some might have trouble with the vacuform canopy but with patience and care it shouldn't cause trouble.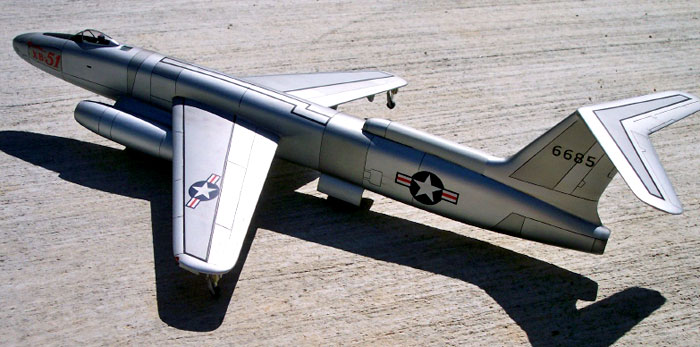 I hope you will like it as much as I did in building it.